$25 Walmart Gift Card Giveaway
Winter is almost over. Here in Florida, we are flip-flopping from 80-90 degree weather down to 40 & sometimes colder. Crazy weather! Many of you are probably planning your Spring breaks or what you'll plant in your gardens.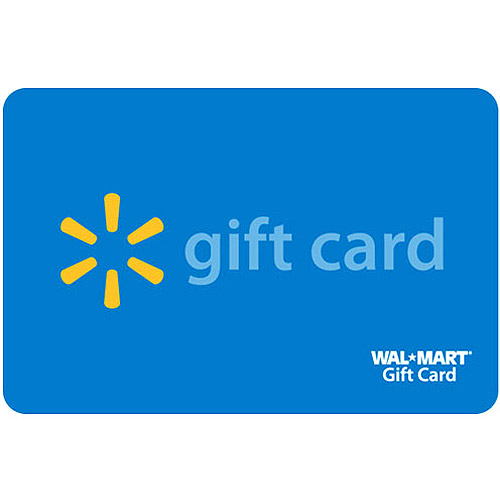 Well, we're here to help, just a little. How Was Your Day is giving away a $25 Walmart gift card to one lucky reader. Ready to enter?  Just do so in the rafflecopter widget after the jump.